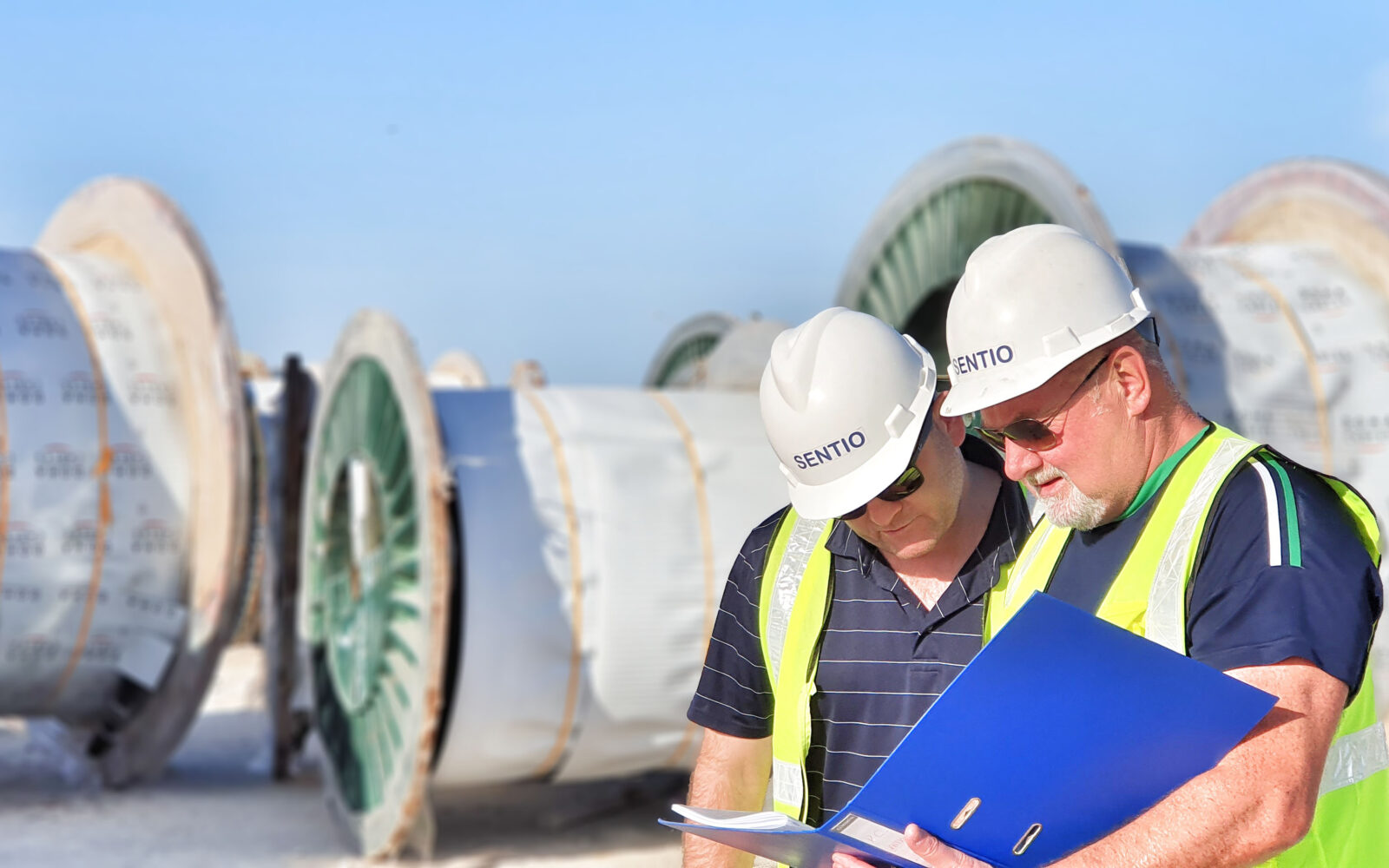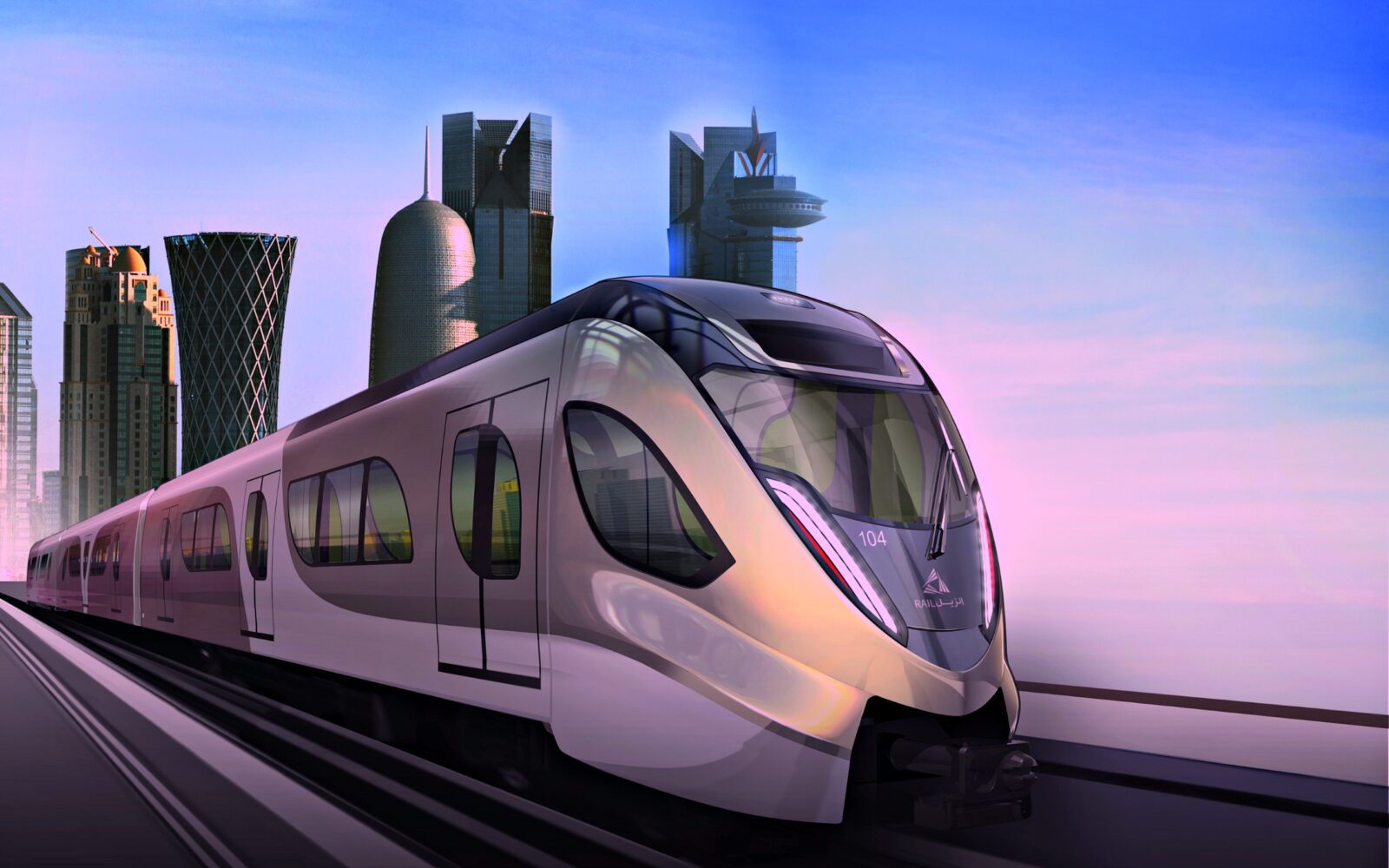 Project Construction Management
Our proactive approach to Construction Management, where the interest of all stakeholders is considered, creates a true team approach to construction. This team approach has considerable advantages over alternative project delivery models. There is no 'buck passing' on engineering issues and our resolution of conflict approach fosters a true partnership for project delivery.
Mechanical, Electrical & Instrumentation (ME&I)
Along with general M,E & I contracting SENTIO Specializes in the Design, Procurement, Installation, Commissioning and System Integration of all Mechanical, Electrical and Instrumentation of the following: Process and Non-Process Pumping Systems, Heating Ventilation and Air Conditioning Systems, Heat Recovery and Energy Management Systems.
Project Management & Engineering Resources
SENTIO has a vast pool or resources enabling them to mobilize at short notice the following personnel  to cover the following project requirements  -Project Management, HSE, QA/QC, Project Controls Engineering – Civil / Mechanical / Electrical/Instrumentation/Procurement, Construction Management, Testing & Commissioning Engineers, Administration & Human Resources & Welfare.
Specialist Disciplines – Security
SENTIO also specializes in Security Management Systems, Access Control Perimeter Intrusion Detection, CCTV Data Center Security Video Walls & Wall Control Systems Network Security. Building Management Systems Communications and Networks Infrastructure – Voice, Video & Data Public Address SCADA DCS – Distributed Control Systems Plant Instrumentation
Construction & Trade Resources
Construction Trades –  All Levels & Grades of Civil, Structural, Mechanical, Instrumentation, Electrical & Piping.
Civil, Structural Architectural (CSA)
SENTIO, as an integral part of its Program Management Philosophy, will manage the Design, Planning, Engineering & Construction of the Civil, Structural and Architectural Packages: Infrastructure including Site Works, Underground Services & Utilities, Potable Water &  Treatment including Desalination Waste & Surface Water Treatment Plants ,Roadways & Earthworks.
Why choose SENTIO for your next project ?
SENTIO -A Perfect Partner
.